Business + Design + Development + Marketing + Technology
For the past 12.5 years, I've specialized in building businesses, leading teams, creative directing, designing and building effective websites for numerous clients of all shapes and sizes.
I understand business (strategy, information architecture), design (print, web, mobile), development (XHTML, CSS, PHP), interactivity (Flash), marketing (SEO, SEM, e-mail), and technology (CMS, intranets, and e-commerce) and the value and impact of each.

My philosophies are simple:

Design for the obvious
Effective websites can't be built in factories.
Design should be an important aspect of everything
Ask your end-users, don't assume you know what they need
Technology should be invisible.
SEO starts with a strong foundation and not after.
Tables should be used sparingly to display data, if at all.
A brand is way more than your logo.
Below is a small sampling of my recent work. Enjoy.
Experience
Advertising.com
Director, New Product Development
TruePresence
Vice President, Creative Director
Planit
Director of Interactive Services
18oz.
Co-Founder / Creative Director

Iconixx
Design Director

Adobe
Design Consultant
Macromedia / Golive
Design Consultant
Grafik Communications
Interactive Designer

Education
University of Delaware
BFA - Graduated 1996
Jennifer Hughes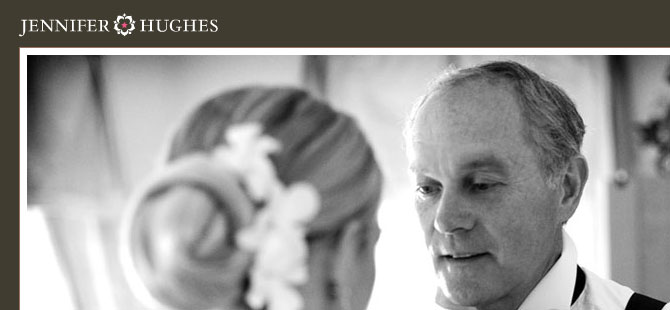 Flash-based site for photographer Jennifer Hughes.
Baltimore Regional Award Winner
GBTC Battle of the Bands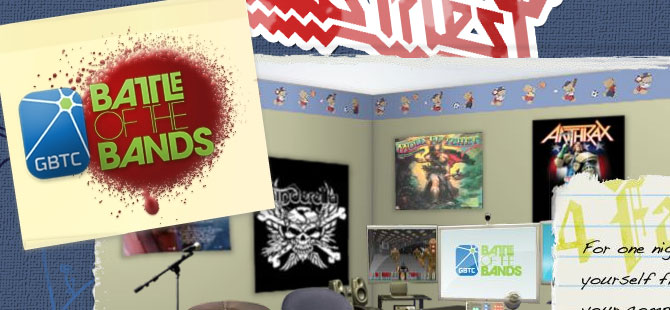 Flash-based promotional site for the Greater Baltimore Technology Council's Battle of the Bands competition.
+ produced while working for TruePresence
Kennedy Center - Martha Graham Microsite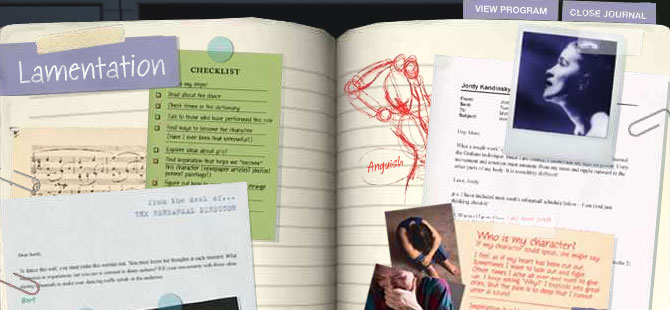 Mini-site for the Kennedy Center for the Performing Arts which kicked off the Martha Graham's dance companies tour.
+ produced while working for planit
Beynon Sport Surfaces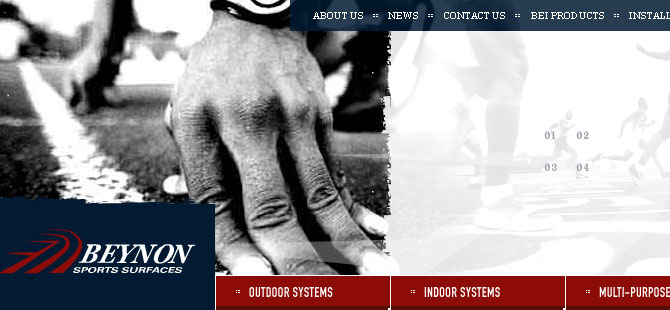 Promotional print ads, brochure and site for the leading track and sport surface manufacturer.

+ produced while working for planit
National Addy Award Winner
Lincoln Center for the Performing Arts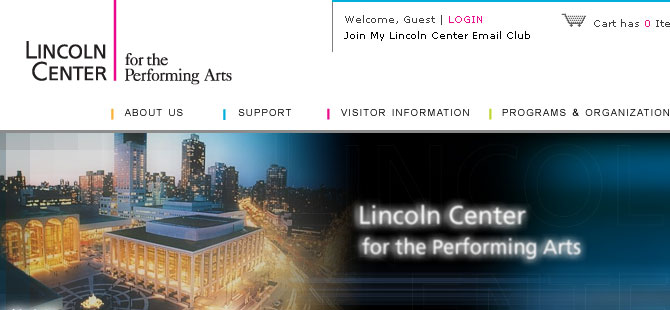 Initial client engagement, pitched, won client, led information architecture and art direction.
+ produced while working for planit
Rejuvawand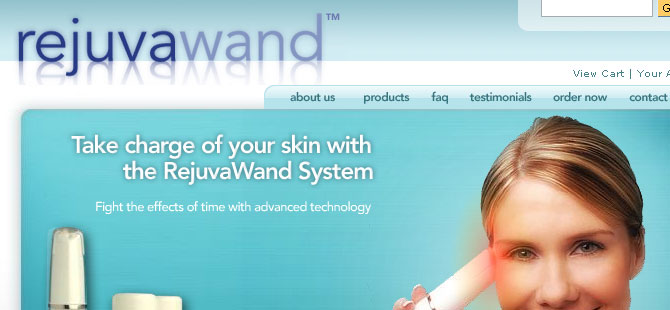 Designed flash element for homepage and overall direction.
Forecast Advisors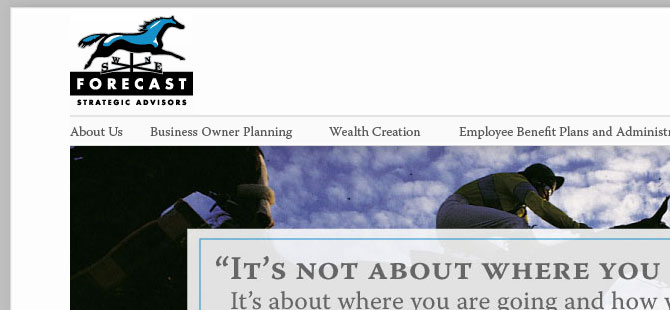 HTML site build on top of PHP/MySQL content management system.
+ produced while working for TruePresence
Planit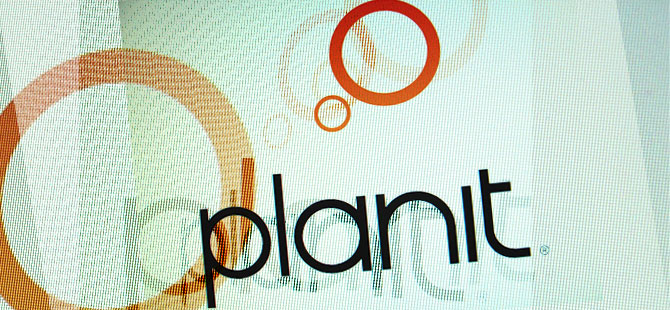 Identity and interim site for a Baltimore-based advertising agency.
+ produced while working for planit
Adobe
Aether Systems
Babe Ruth Museum
Beynon Sports Surfaces
Careerbuilder
CitiFinancial
Cordish
Cysive
Fannie Mae
Freddie Mac
Fox Sports Grill
Geico
GoLive Systems
Kennedy Center
L'Oreal
Lincoln Center
Lexus
Macromedia
Nutrition 21
Pepco Energy
Ripken Baseball
Signs by Tomorrow
Six Flags
Universal Records
Visa
Walters Art Museum
Xerox
The following are bookmarks and resources I visit. Enjoy.
Things I read



Trends



Blogs about Ads